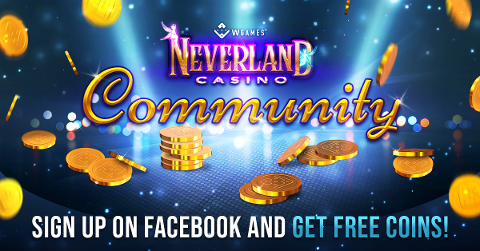 Every Adventurer needs a crew to voyage with! Look no further than our brand new Facebook Community Group, open for new members NOW!
Membership in the Community gives you exclusive access to:
Free Coins every week!
Contests and Fun Games!
Updates and News from the WGames Team!
Meeting and Adding new Friends!
We hope to see you there! ✨